Singer/songwriter Kristen Marlo began singing before she could talk, and hasn't stopped since.
She is a classically trained vocalist and self-taught guitarist, but also an accomplished composer and lyricist. Inspiration for her prolific songwriting comes from passion for new experiences; her work covers the full range of human emotion, from love and lust to rage and revenge.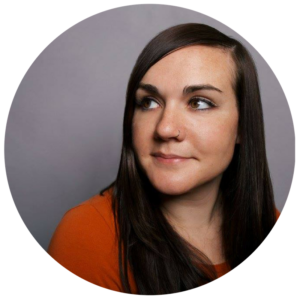 The last few years have seen her touring the US extensively in support of two independently released EPs and a live LP. Her broad appeal is reflected in the eclectic list of internationally known American artists she's opened for, including Sara Bareilles, Joshua Radin, Matt Hires, Eric Hutchinson, Allen Stone, April Smith, Fanfarlo, The Bravery, Gary Jules, folk singer Todd Snider, country artist Eric Church and others. Likewise, her music is featured on a score of compilations and her backing vocals can be found on dozens of other artists' releases.
She recently finished her second LP, entitled "I Think You're Swell". Purchase it here today. She is currently working on her 5th album.
6-8:30 p.m.
1/25 – PARLIAMENT TAVERN performing with Kurt Lindsay (Seattle, WA)
7-10 p.m.
7-9 p.m.
1/31 – THE MILL (Milton, WA)
7-10 p.m.
7-9 p.m.
7-9 p.m.
7-9 p.m.
2/10 – TACOMA LOVE SHOW (Tacoma, WA)
7 p.m.
5-7 p.m.
2/14 – PEAKS AND PINTS (Tacoma, WA)
—
2/15 – THE VALLEY (Tacoma, WA)
—
2/22 – ANTHEM COFFEE (Tacoma, WA)
—
7-9 p.m.
7-10 p.m.
7-9 p.m.
7-9 p.m.